Conquer Your Health Challenges Using Food as Medicine
Root Cause Nutrition Services
End your struggle with: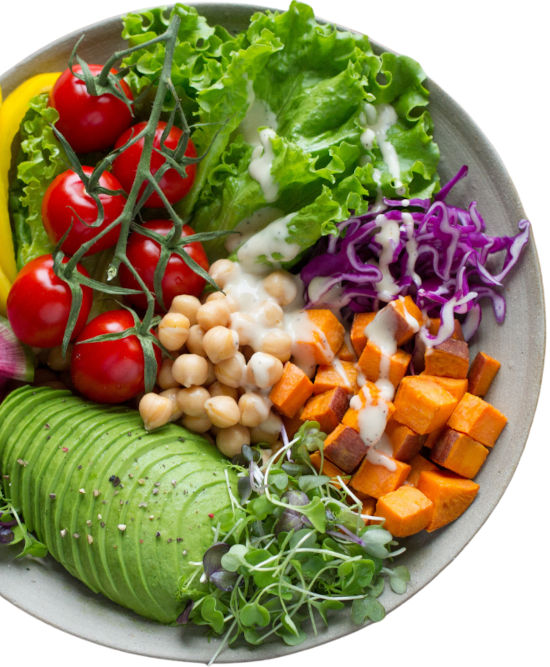 Take control over your eating and become the healthy person you
WANT

to be.
Your Virtual
Registered Dietitian Nutritionist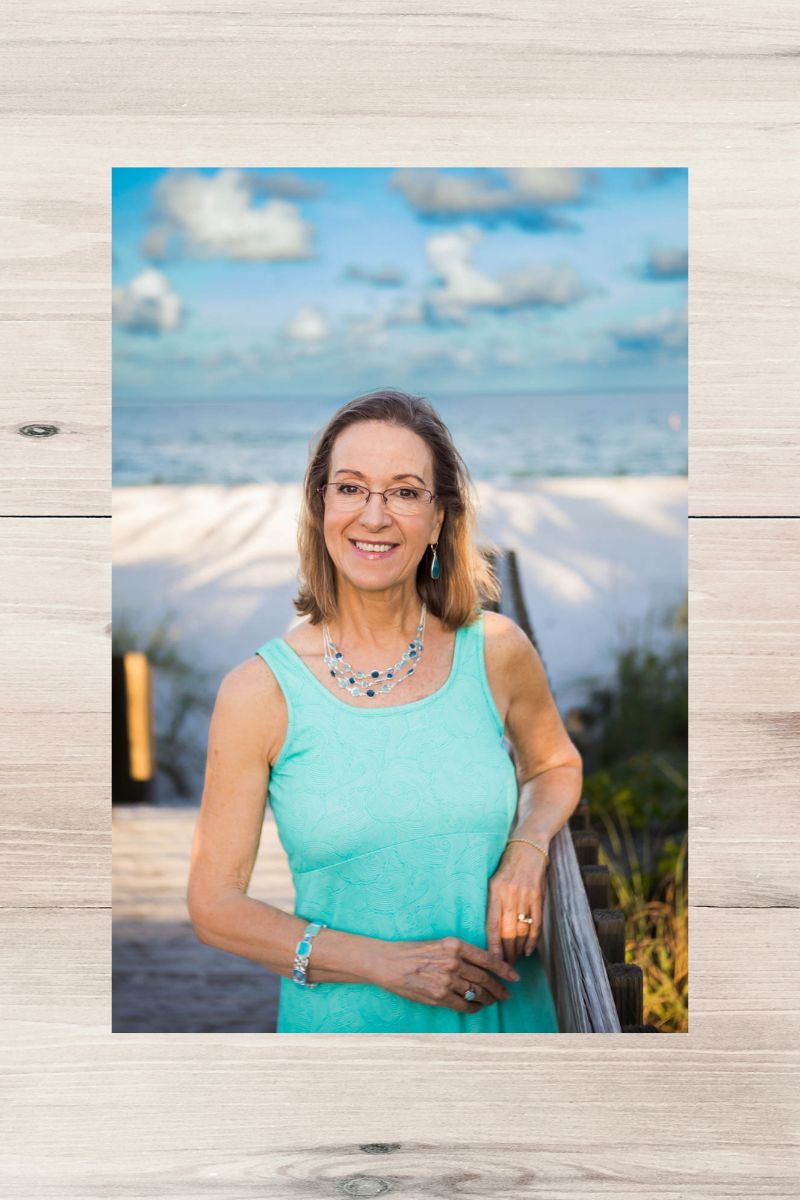 "Since working with Nora, I no longer look at food in the same way. I now realize that not all foods are created equal and that my food choices affect not only my weight, but they also affect my cravings, and the way I feel. I have more energy now at 40 than I remember having in my twenties. I have lost 69 pounds working with Nora and I love seeing the new me in the mirror. One of the most amazing parts of my weight loss journey is that I have accomplished all of this by working with Nora virtually through phone conversations, text and emails. The virtual world gives me easy access to Nora which is such an asset as a full-time mom, nurse and wife.
The most enjoyable part of working with Nora is that I have finally found true peace with food and in doing that I have found my true self mentally, emotionally and physically."
J. Bowling
"Nora met with me virtually and after analyzing my situation, made some important recommendations interms of supplements to continue using and to stop using.  She also reaffirmed some advice I received from my primary care doctor.  She had me prepare a daily food and supplement intake diary which helped me determine what was working or making me worse each day. I was able to eventually get off a proton pump medicine (omeprazole) and gain better control of my diet which was directly related to my severe reflux problem.  I now am feeling much better and keeping my weight at a much more acceptable level.
Nora being scientifically oriented in analyzing my overall nutrition/stomach issues and helped me set goals to achieve in getting better.  I liked her persistence in following up with me and her recommendations."
R. Paladino
"Nora has a systematic approach that works well to assess overall health and food intake, and then tailors her recommendations to meet optimal health needs. She does not use pressure or directives, but coaches people to take small steps forward. She is highly professional and a clear and concise communicator. Nora also sends notes after our video calls which I refer to from time to time to make sure I am staying on track with my goals."
B. Forgione
"When I first started losing weight, I FELT different but I wasn't SEEING results. Now with 16 pounds down and 2-3 inches lost everywhere, I really see the results. I wore a pencil skirt last week. I haven't had the confidence (nor did I fit in my pencil skirt) to wear that in 3 years. Those grey pants that have been my marker every week are not quite loose enough yet but sooo close. When Steinmart went out of business, I bought the cutest jumper in burnt orange and was never able to wear it. I tried it today, and it fit beautifully! I even had the confidence to wear a red sequin, form fitting gown to be Jessica Rabbit for Halloween.
When I started working with Nora I was at 255. I am finally in the 230s (239lbs). I tried losing weight about a year ago and struggled to get down to 237lbs and then I quit. So, it feels great to get back there and still have lots of motivation."
T. Stephens
"I came to Nora a year ago after suffering for years with IBS symptoms and trying countless ways to remedy on my own - supplements, food restrictions, etc. Nothing worked or stayed working because I didn't actually know what was causing this. I was just guessing. I decided it was time to seek help. I found Nora through a recommendation from another client of hers. She offered to chat at no charge to start to see if we would be a good fit. After the first discussion, I was encouraged and relieved that my symptoms were not something new to her and that she felt she could help. I quickly became a client, eager to get help. It has been one year later and my symptoms have greatly improved and this is something I never thought I'd have after years and years of suffering! I now understand clearly and have a definite answer on what was causing my symptoms and a clear and proven way to remedy. Nora is professional, courteous and full of a wealth of information.  She is open to customizing your treatment plan to fit into your life, which I love.  I now have more energy and drastically improved IBS systems! Thank you Nora!"
S. Thomas
"Nora is a real lifesaver. For the past several years I have put myself on the back burner.  While taking care of others, I forgot about myself.  It all caught up with me and I have felt lousy the past couple of years.  I gained weight, started needing blood pressure meds and my stress levels were out of control.  I finally decided it was time for me to do something for me.  I found Nora, an incredible Dietitian, who has put me on the right track.  The knowledge I have gained from her has helped me lose weight and inches, but most importantly, I feel better.  Each time I met with Nora I had a list of questions.  I could never stump her.  She always knows the answers.  I'm so blessed that I found her!"
J. Fox
"Nora was wonderful to work with. She helped me build an awareness of what caused pain and created a nutrition programs designed to help me lose weight and learn to manage my condition. She was readily available at all times to answer questions, provide support and stay on top of the process. I felt like she truly cared about my outcome. Her communication helped me feel better about myself and improve my feelings about dealing with a chronic autoimmune disorder. Her support during the plan was critical to my success.
What was the outcome? Got to my weight goal and changed my diet to support "clean eating" and reduce inflammatory responses to food. I feel great. What did I like most about working with Nora? Everything."
L. Hirsh
"I contacted Nora about losing weight in December 2018 after the stent was put in my heart. She asked me to keep track of everything I ate for one week which I did and including how much water I drank. With that information Nora made detailed breakfast, lunch and supper meal plans for me. When I started working with Nora I weighed 209 pounds and my waist size was 44". Six months later my weight is 194 pounds and my waist is 42"! A huge change. I am now able to wear clothes that I have not been able to wear for 30 years.
Nora is a very easy person to work with. She listens, communicates clearly in a way that there is no misunderstandings, is very professional and maintains a comfortable relationship. There are a lot of things to like about Nora, but for me it was the results I was able to achieve. After all, that's why I started working with Nora."
E. Goldberg
Rekindle home cooking to get on the prevention path! It's very difficult to eat fresh foods or minimize your intake of processed foods when you're...
read more